Last Day for April's Fall Content Creation Toolbox….
and then this incredible bundle of useful PLR and
Commercial Use products is GONE!
You'll want to check this Toolbox out if you're struggling with content creation, would like to learn how to create your own content, or just want TONS of new low content products (content, planners, puzzles, activity kits, etc).
There are lots of different products that you're going to get in the Toolbox all for $39.95.
All these premium products for as little as $0.85 a piece!
My contribution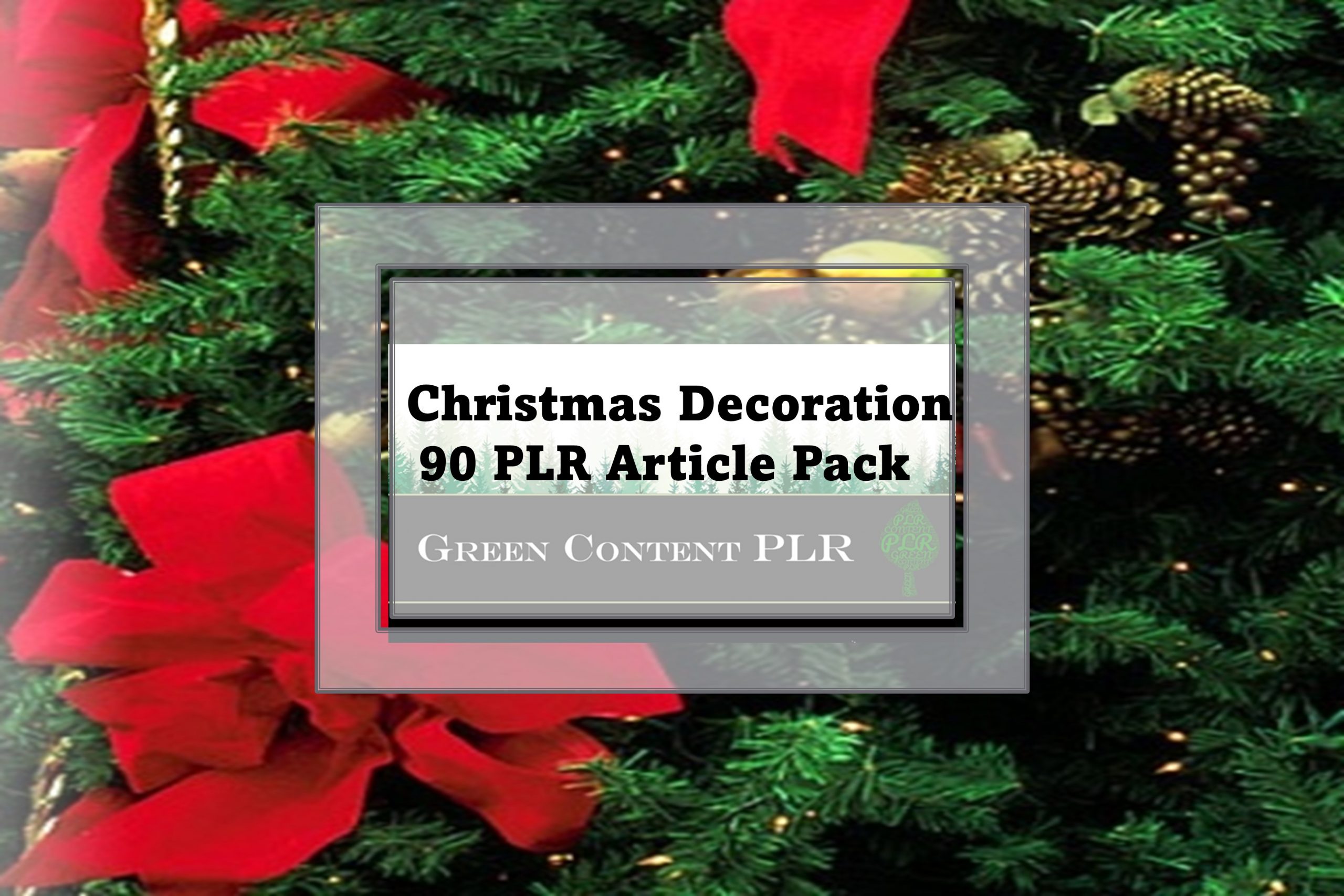 Get the details at the link below!
Ready for April's Fall Content Creation Toolbox…. – Color My Agenda